Back to Store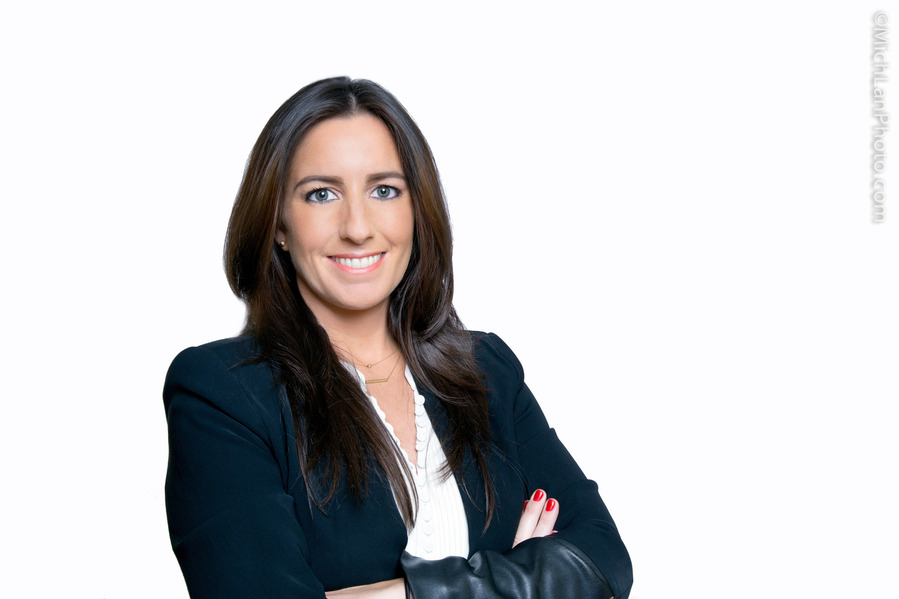 Individual Headshots (Online Only License - Kingston, Jamaica)
$253.00 USD
License Type: Website/Social Media Only

Image Size: 8 x 10" at 120 dpi
This package is for headshots on a solid white background.
The Price shown here is in USD. If you prefer to pay in JMD please click here

Confirm Availability before booking.
We come to you!
Our experienced photographer specializes in capturing professional and captivating headshots that make a lasting impression. Whether you're an entrepreneur, actor, model, or business professional, we'll showcase your unique personality and highlight your best features. With a keen eye for detail and a focus on creating images that stand out, we'll provide you with headshots that enhance your personal brand and leave a lasting impact. Contact us today to schedule your headshot session in Kingston, Jamaica, and let us help you make a powerful first impression.
Prime Session (60 mins) - 2 Masterfully Edited Images

Deluxe Session (120 mins) - 5 Masterfully Edited Images
Elite Session (180 mins) - 10 Masterfully Edited Images