Back to Store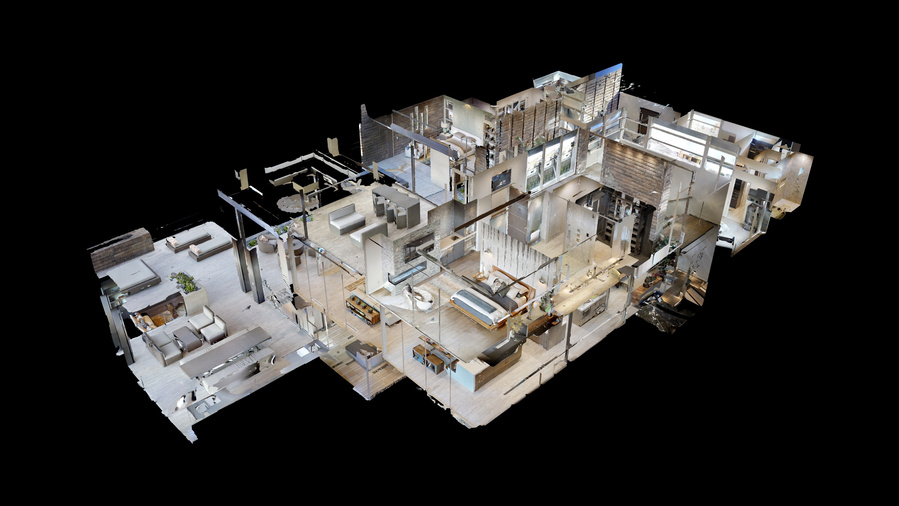 3D Capture: Elevate Your Real Estate Photography Experience (Add On)
$467.85 USD
Introducing 3D Real Estate Imagery – an immersive technology that takes property listings to a whole new level. With this captivating feature, potential buyers can explore properties in a truly interactive way, gaining a genuine sense of the space and increasing engagement. Click Here to view a sample.
Includes 6 months of hosting at no additional cost, followed by a low monthly fee of just USD$10.
To take advantage of this exciting add-on, simply select a Real Estate Photography Package as well as this 3D Real Estate Imagery option. For a limited time, we're offering an exclusive introductory rate*** on this incredible service.
Please note that this add-on cannot be combined with our Airbnb Packages.
Experience Jamaican Real Estate Like Never Before with 3D Capture
Discover the breathtaking beauty of Jamaican real estate in an immersive and captivating way with our revolutionary 3D Capture Photography service. Whether you're a homeowner, real estate agent, or property developer, our cutting-edge technology will transport your potential buyers or renters to the heart of your property, no matter where they are in the world.
With 3D Capture, we go beyond traditional photography and provide a fully interactive and immersive experience. Our advanced cameras and software create life-like 3D models that allow viewers to virtually walk through every room, explore the layout, and get a true sense of space and scale. It's as if they're physically there, soaking in the beauty of your Jamaican property.
Imagine potential buyers or vacationers being able to wander through the luxurious living areas, envision themselves relaxing on the stunning outdoor terrace, or admiring the panoramic views of the Caribbean Sea. With 3D Capture, you can showcase the unique features and architectural brilliance of your Jamaican property like never before.
Whether you have a charming beachfront villa in Ocho Rios, an elegant plantation-style estate in Montego Bay, or a modern condominium in Kingston, our 3D Capture Photography service will elevate your marketing efforts to new heights. Impress clients with the ability to explore your property at their own pace, from any device, and gain a deeper understanding of its layout and design.
The benefits of 3D Capture Photography for Jamaican real estate are undeniable:
Increased Engagement: Capture the attention of potential buyers or vacationers with an interactive experience that keeps them engaged and immersed in your property.
Remote Viewing: Enable interested parties to explore your Jamaican property from anywhere in the world, making it easier for international buyers or vacationers to envision themselves in the space.
Time and Cost Savings: Streamline the property viewing process by allowing prospects to virtually tour the property before deciding to visit in person, saving time and resources for both parties.
Competitive Edge: Stand out in the Jamaican real estate market by showcasing your property with the latest cutting-edge technology, giving you a competitive advantage.
Experience the future of real estate marketing in Jamaica with our 3D Capture Photography service. Contact us today to schedule a consultation and discuss how we can bring your Jamaican property to life in a way that captivates and engages potential buyers or vacationers. Let us help you showcase the true beauty of your Jamaican real estate like never before.